Approachable & Experienced Legal Counsel
For the People You Love
Family Law & Divorce Attorney in Clayton County, Georgia, Serving the Atlanta Metro Area
Tiffany Lunn-White
Attorney at Law
Attorney Tiffany Lunn-White uses her wit and expertise to assist her clients and works tirelessly to help them achieve a favorable outcome. Before founding Lunn Law LLC in 2009, Attorney Lunn-White was a member of a partnership law firm and an associate at a general litigation firm. Prior to that, she obtained her Juris Doctorate Degree from the University of Detroit's Mercy School of Law in 2005. Attorney Lunn-White is now proud to serve the Clayton County community and the Metro-Atlanta area, and the neighboring areas such as Jonesboro, Fayetteville, Ellenwood, Clayton, McDonough, Stockbridge, and South Fulton.
READ MORE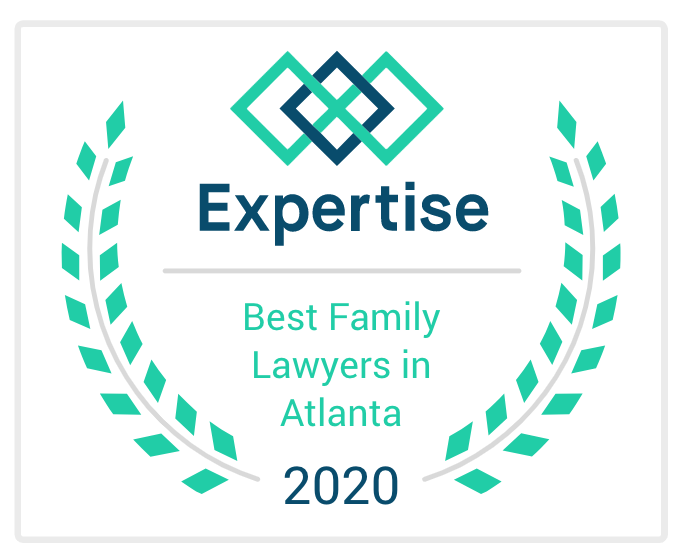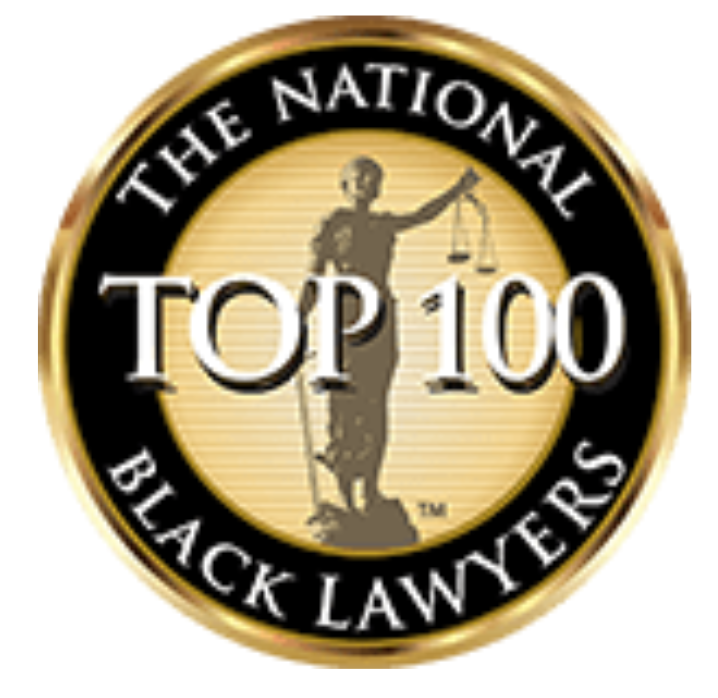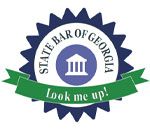 A Legal Partner
Who Truly Cares
Tiffany Lunn-White knows the strongest attorney-client relationships are those built on mutual trust. She's prepared to work with you, rather than just for you, in order to make you feel comfortable and confident throughout the legal process.
Offering Compassionate Counsel & Advice
Our attorney values our clients. Fair and ethical representation is at the heart of our work. Our firm understands that family-related disputes and issues can be taxing, and our attorney wants to help give back your peace of mind.
Paying Close
Attention to Detail
Attorney Tiffany Lunn-White is meticulous and works diligently on building solid cases for her clientele. When you secure her counsel, you can feel assured that she has your back on all matters related to family law.
Encouraging
Active Participation
The more our attorney knows about the situation, the better the outcome can be. She takes a collaborative approach with clients. Once she understands your unique situation, our attorney will go the extra mile.
Knowledgeable Service When You Need It Most
If your family's structure is shifting, work with an attorney who can help you navigate this transition.
Client Testimonials
"Attorney Lunn is straightforward, smart and genuine. She represented me in a divorce/child custody case. I can't tell you how much her guidance meant to me. I have never had the kind of relationship and confidence with a lawyer as I came to have with Tiffany. I won't be looking for another family law attorney. I have one."
"I highly recommend Tiffany for her knowledge and straightforwardness. She handled my case in a professional way and I would definitely use her services again if necessary."
"I hired Tiffany Lunn to handle my case and she was friendly, professional and knowledgeable in all aspects of my legal issues. The support staff at the firm is friendly and helped me with all questions when I called in before consultation, during the case and after it was done. I HIGHLY RECOMMEND THIS FIRM."
A Brighter Future Is Possible
When a legal issue is affecting your family, nothing else matters. Work with an attorney who feels the same way. Tiffany Lunn-White is the legal partner you want on your side during a divorce, child custody dispute, or a paternity case. Find out how she can provide you with the dedicated service you deserve.
Attorney Lunn-White has spent over a decade guiding Georgia families through some of their toughest moments. She is prepared to help you craft strategies geared toward your desired outcome. Start telling Attorney Lunn-White your story today. Let her show you how your ideal future may be within reach.
If you and your spouse have recently decided to divorce, you have already made it through one of the hardest steps of the process. When it's time to make other difficult choices, don't make them alone. Discover how Attorney Lunn-White can advise you on how to divide marital assets or create a parenting plan.
When you are ready to seek a brighter future for your family, reach out to Tiffany Lunn-White at Lunn Law LLC. With offices in Jonesboro and Fayetteville, Georgia, she is able to serve clients in Clayton County and its surrounding areas. Schedule a consultation today when you have an issue in Ellenwood, McDonough, or Stockbridge.